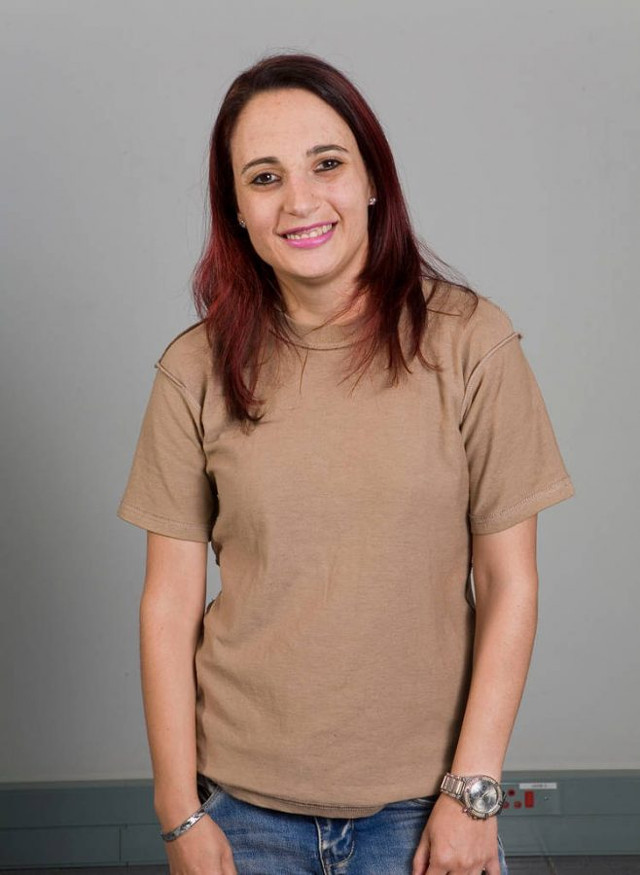 Christina is a general admin assistant to our Manager, Wendy. She also does our data capturing and so many other things, including car licences.
We all love Christina for her generosity and kindness.
One of Christina's natural attributes is being able to come in under the radar. That's because she stands at just under 1.5 metres tall. That's 4 foot eleven inches, to some of us.
Christina is very dedicated to her work with us. She is diligent and pleasant to work with. As she always says, I always do my best and try my hardest." And she does.