How Can You Help?
Donate R250 Now Donate R500 Now Donate R1000 Now
It costs us about R20 000 ($1 350) to train one blind person. The training takes place over a period of 3 months. Another blind person will be able to say: "I Feel Human Again" It costs us about R240 000 ($14 500 ) to run one three-month training programme. 12 blind people in rural South Africa will learn the skills they need to become independent. The basic skills that enables another blind client to say: "I Feel Human Again." Your donation, regardless of size will be used towards the training of another blind person in a township or a rural area in South Africa. Please contact us info@sambt.org.za if you have any questions about our training and how we work. (Only 14,6% of our budget goes towards administration.)
American Donors
SAMBT has 501(c)(3) charity status in the USA: donors may claim the maximum tax benefits allowed by U.S. tax law for their contributions. . U.S.-based donors can support our activities at in a tax-efficient way through a contribution to the Friends of South African Mobility for the Blind Trust at the King Baudouin Foundation United States (KBFUS).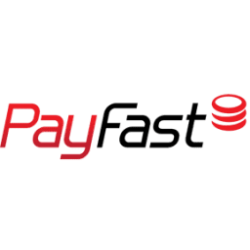 If you require any other information feel free to mail us on: info@sambt.org.za
Your personal details will be held in confidence and not shared without your written permission.

Donate R250 Now Donate R500 Now Donate R1000 Now