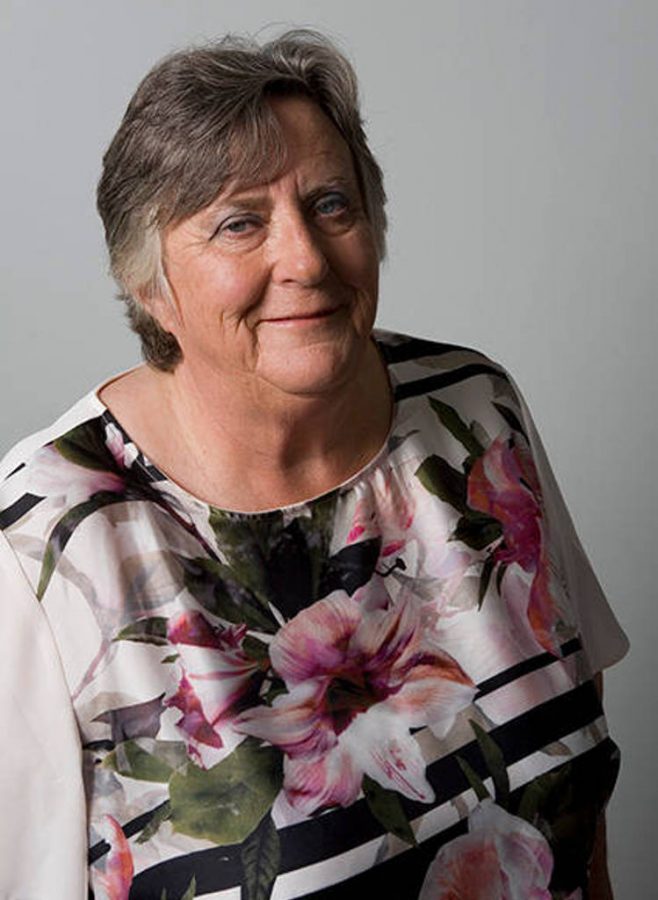 Moira Higgerty is not only a pioneer in the field of O&M in South Africa, she is also well known internationally. She has given presentations at mobility and low vision conferences around the world.
Moira is the retired head of the College of Orientation and Mobility at SA Guide Dogs. This is the only accredited training facility of practitioners in South Africa, with a reputable track record. She is also a member of the International Mobility Conference Executive Committee.
Since her retirement from SAGDA, Moira consults to SAMBT as monitoring and evaluation expert. We are lucky to have someone with Moira's expertise on our team.
Moira's passion for her calling is very clear. You can see it in the way she helps us to monitor and evaluate our training programmes and in the way she provides field support for our Practitioners.