After finishing school, Thabelo became a Community Caregiver in her home area of Mashau in Limpopo – a largely rural province.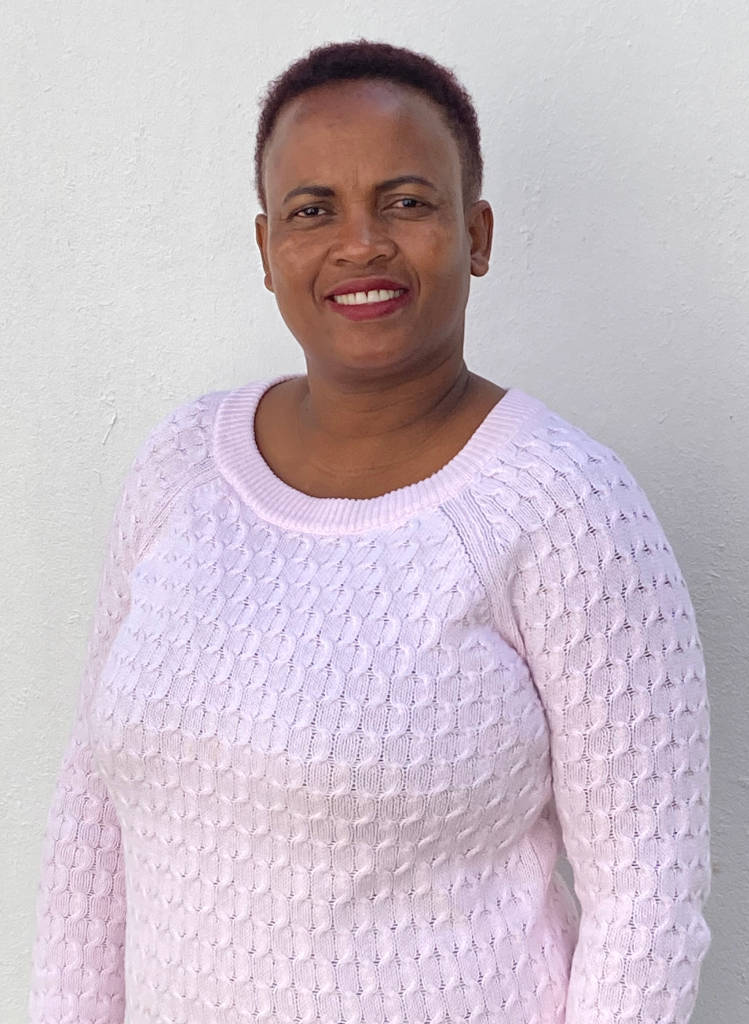 Thabelo began working for us in 2012. Through her dedication and her knowledge of five languages, she has taken her training to blind people in urban townships and rural places and to blind school children as well.


Then she moved on to work for an organisation called Riakona. They provided rehabilitation services for blind people in Limpopo.
She was an Eye Screener for them. And then they sent her for training to become an Orientation and Mobility Practitioner. This is a two-year course. When she qualified, Thabelo returned to Riakona where she worked for Three years, bringing new life and new hope to the blind people she trained there.

And then, a sad thing happened. Riakona's funding dried up and the organisation folded. And so, there Thabelo was, a person with scarce skills and without a job. Unfortunately, jobs are also scarce in this field. But Thabelo persisted and found work at a school for the blind in Gauteng. But that was only on a two-month contract. As luck would have it though, SAMBT was there to snap her up.