Thabisile Levin is a recognised leader in her field of education and learning support. She is registered with the Health Professionals Council of South Africa as a Speech and Hearing Therapist and Psychologist. She is also a qualified Remedial Therapist.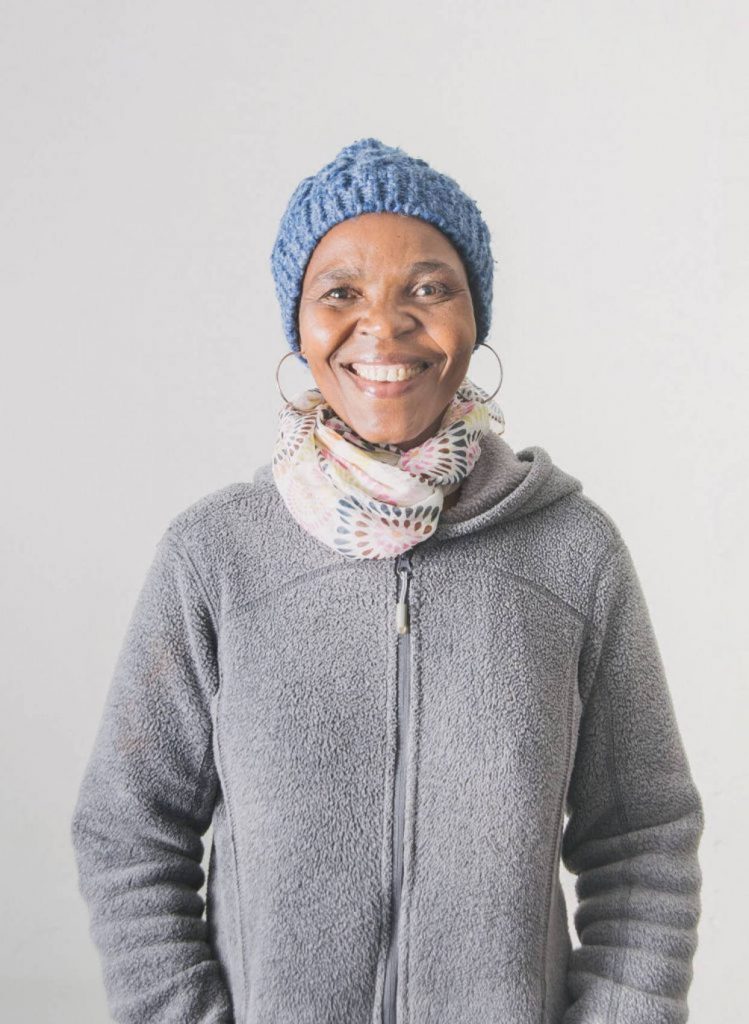 Thabisile's full and varied career includes teaching at Wits, whilst also coordinating and facilitating MEd Psychology and B Ed Remedial community education support outreach projects.
Before relocating to South Africa, Thabisile taught in various schools in Swaziland. She qualified as a Speech and Hearing Therapist with the University of the Witwatersrand (Wits) in 1993.While a student, Thabisile worked as part-time research assistant. She later studied Remedial Education with the same University, completing her Honours degree in 1998. At that time she was also working for the Institute of Urban Primary Health Care (Alexandra Health Centre), coordinating a community based rehabilitation training program on social integration of people with disabilities.

Thabisile is the Ministerial Appointee to the Vaal University of Technology Council. She is fluent in English, SiSwati, IsiZulu, IsiNdebele, and can understand IsiXhosa and Sesotho.
Apart from her being a Board member at SAMBT, she is founder and acts as Chairman and Board member to organisations within the child welfare sector.
Thabisile is married to Prof. Richard Levin and they have four children.