Parishna moved to Gauteng about 5 years ago, when she started working in the NGO sector.
Like our chairman, Parishna attended Arthur Blaxall School for the Blind in Pietermaritzburg in KZN. She went on to complete a BSc majoring in law and criminology from the University of KZN.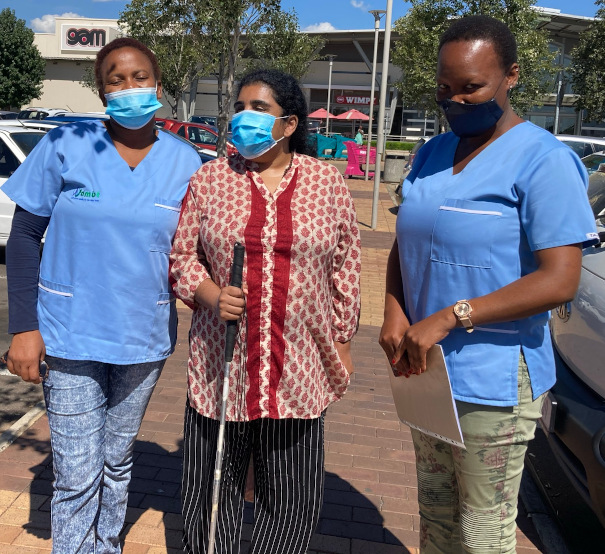 Parishna joined SAMBT as incoming Managing Trustee in April 2021.
"I believe that my living with a disability helps others as it motivates and inspires them to believe that anything is possible, something which my life is proof of. Being who I am has enabled me to achieve all that I have done thus far".