Assistant Manager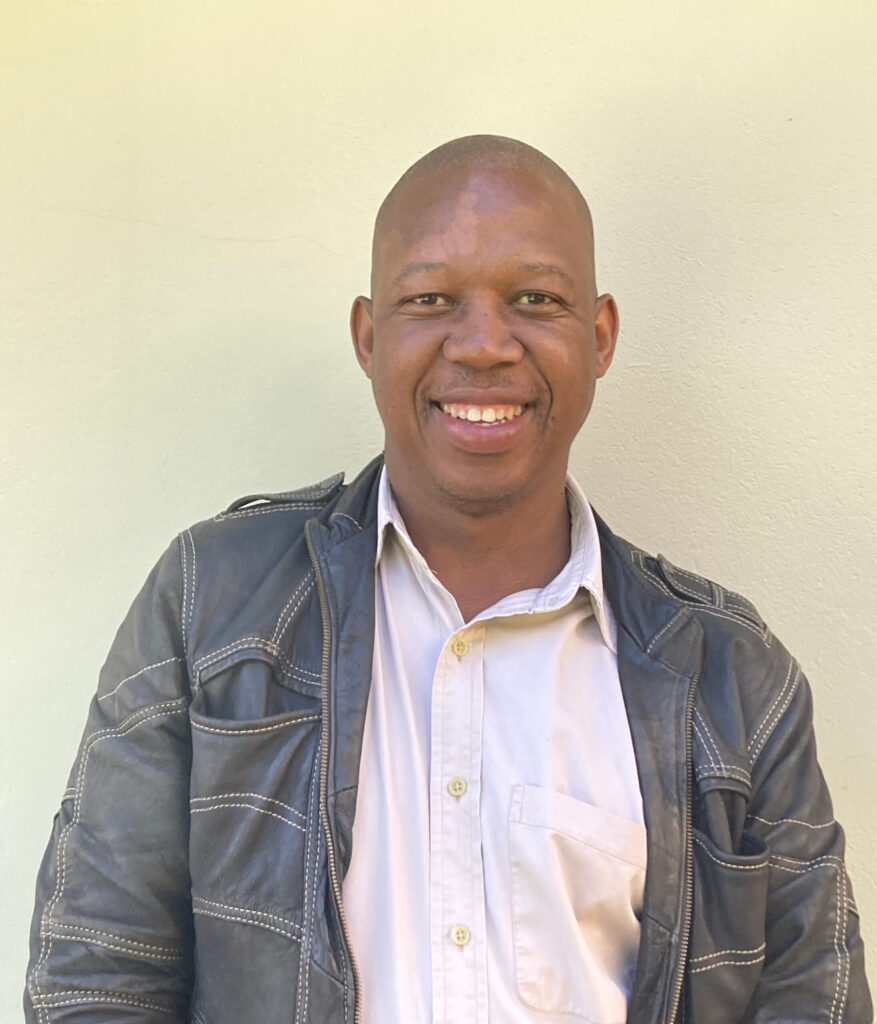 Jacob is a family orientated man who loves helping people and going the extra mile. He is a registered bookkeeper, and he met Parishna, our Managing Trustee, while working as an Uber driver.
His hobbies unsurprisingly include driving, as well as spending time with his wife and children and eating good food.
To quote Jacob:
"The fact that we as a team at SAMBT, change the lives of people who are blind or partially sighted, and give them back their dignity is amazing. I love being a part of this making a difference over and over again. I am often moved to tears when I meet our practitioners and their clients and hear what our training means to the people who we train.