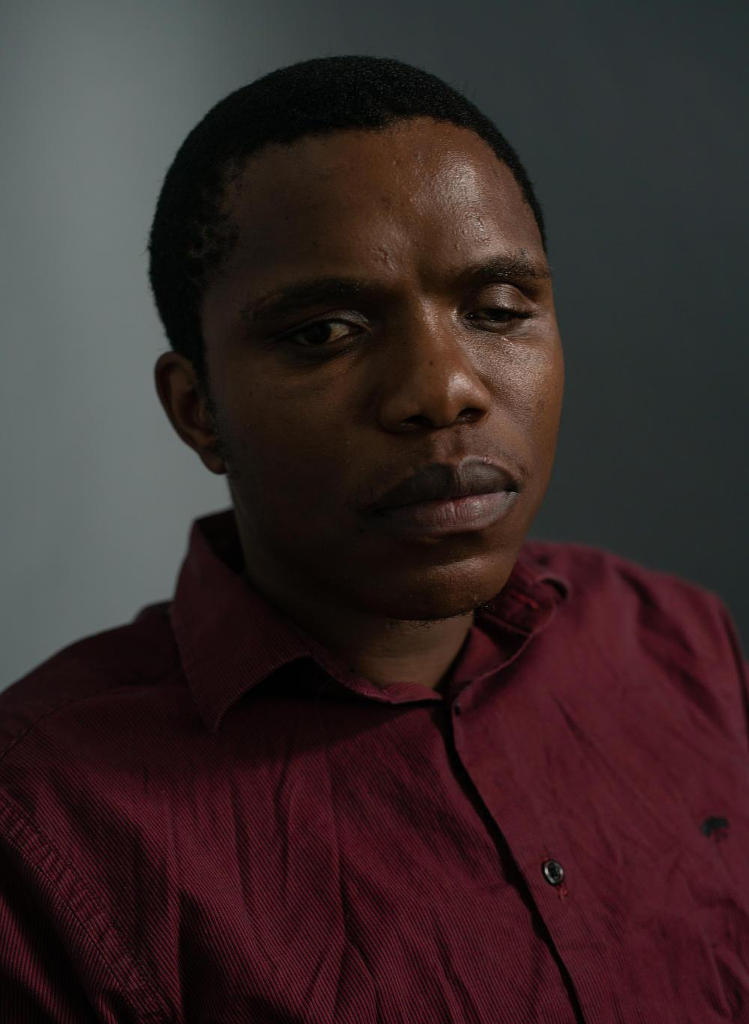 Our Chairman – Silomo Khumalo works for the Government Department of Women, Children and Persons With Disabilities.
Silomo comes from Clermont, in KwaZulu-Natal, where studied, completing his BSS majoring in Sociology and Legal Studies, LLB, and Honours (BSH) in Public Policy at the University of KwaZulu-Natal .
Silomo previously worked at SECTION27, focusing on the right to basic education: primarily for children with disabilities. He also served at the Constitutional Court as a law researcher for Justice Johan Froneman. In 2018, he was awarded the Mandela Washington Fellowship where he spent 6 weeks at the University of Wisconsin – Madison in the US studying a short course on Public Management. He also received the Open Society Foundation (OSF) scholarship to study towards Masters of Laws which he is currently reading through the University of KwaZulu-Natal.